Shake, stir and serve!

Let us introduce you to Lindemix, a brand new concept by the Lindemans brewery, based on our authentic Lambic beers! These aren't just wonderfully delicious on their own, but are perfectly suited to make refreshing, low-alcohol cocktails! Within this booklet you will find eight delicious recipes, especially developed for both professionals and amateurs. The first six of them were created by famed mixologist (and Lindemix ambassador) Jef Berben! Cheers!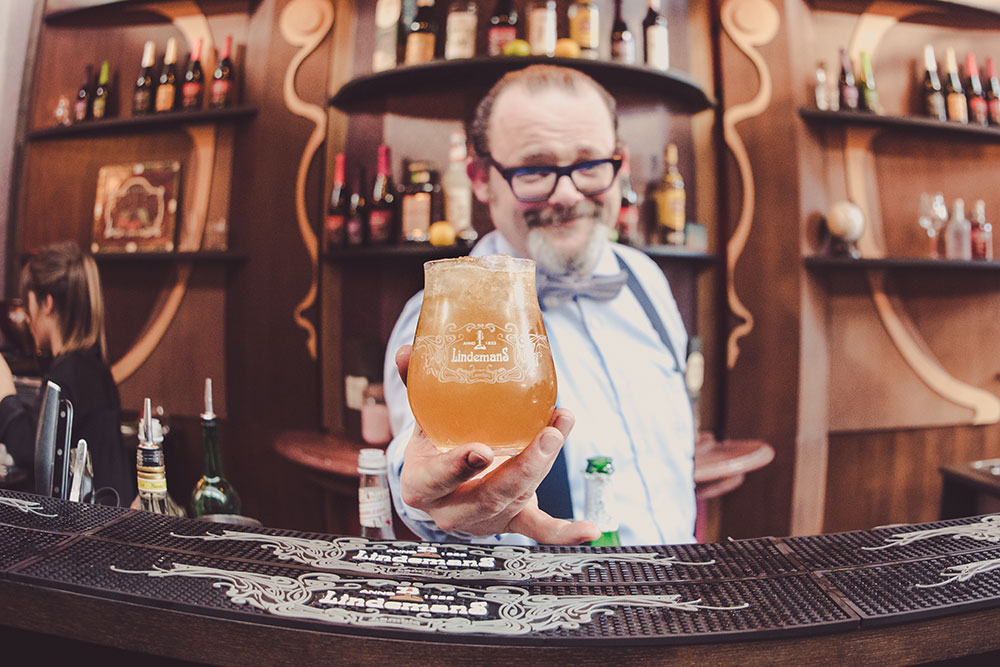 Behold, the magician of flavours Jef Berben!

Ever since he was young, Jef has had a talent for combining flavours. Like no other, Jef accomplishes blending unexpected combinations as if it's "easy peasy, lemon squeezy." Jef belongs to the absolute elite in Belgium, which is really no wonder, with the rich career he's had so far. Jef remains loyal to fresh products so he grows his own herbs and spices, edible flowers and other garnishes.
"The Lindemans lambic beers each have their own character and solid body to maintain the balance. Our Lindemix recipes are simple in structure and easy to prepare."
The Cockt'Ales mixologist, Damien Baert

Damien Baert was only 20 years old when he founded his first establishment and started mixing inventive cocktails. His passion developed quickly and he soon created a series of original, beer-based cocktails: 'Cockt'Ales'. After receiving the highest honors at mixology competitions in Belgium, France and Greece, he turned to our Lindemans lambics as an inspiration for new creations to delight your taste buds.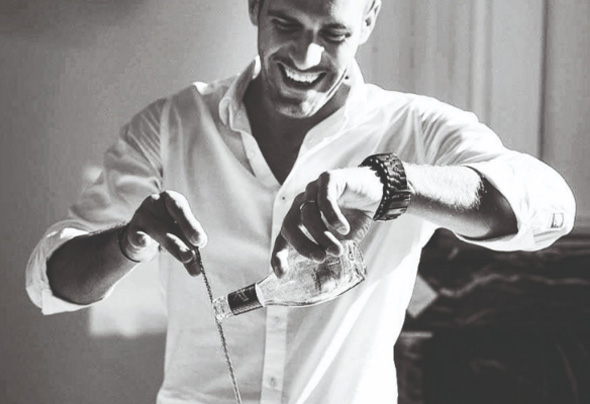 "Behind every good cocktail, there is a great story." 
Our refreshing recipes
Lindemans Kriek Mojito

Jef Berben

Framboise Delish Cocktail

Jef Berben

Peche Julep Cocktail

Jef Berben

Cassis Cooler Cocktail

Jef Berben

Smokey Faro Cocktail

Jef Berben

Apple Amaretto Cocktail

Jef Berben

Farolesque Cocktail

Damien Baert

Apple Of My Eye Cocktail

Damien Baert

Spicy Raspberry Cocktail

Damien Baert

Peach Hazelnut Delight Cocktail

By Damien Baert

Cherry Moon Cocktail

Damien Baert

Black Currant Cocktail

Damien Baert

Gin Berry Cocktail

Damien Baert