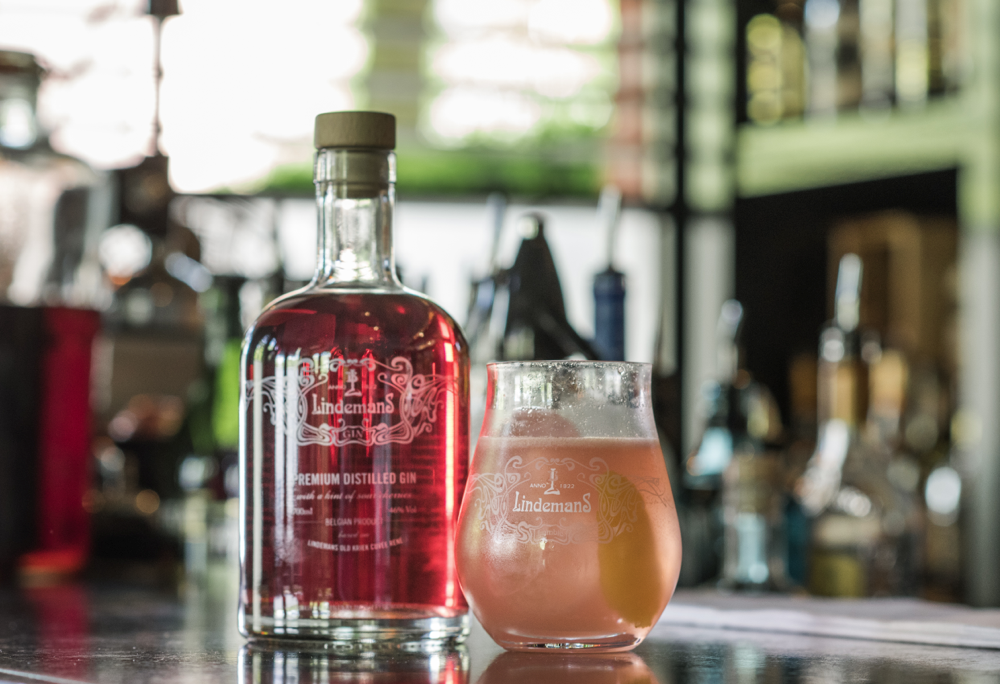 Method
Add the gin, the grapefruit juice and the liquid sugar in an ice-filled mix glass.
Close the shaker and shake vigorously.
Strain the cocktail into the wineglass and gently pour in the sparkling wine.
Cut the zest into thin strips and place them on the surface of the cocktail. This way, the aromatic oils can disperse over the glass.
Cocktail created together with gin-expert Manuel Wouters.