Brewery News
08.09.2021
Lindemans Brewery wins gold at the 2021 U.S. Open Beer Championship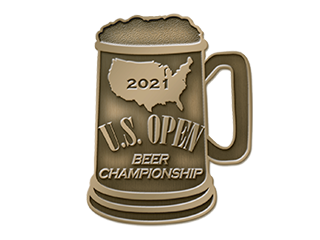 Lindemans Kriek has been awarded the gold medal by jurors from the U.S. and Canada at the 2021 U.S. Open Beer Championship in the Sour beers/Belgian Lambic category.
Lindemans Kriek (3.5% ABV) is bursting with the flavor of fresh cherries blended with wild fermented Belgian lambic that has been wood-aged for at least one year. Its complex, full-bodied flavor gives way to a perfect balance between sweet fruit and sour lambic with a semi-dry finish.
More than 8000 beers representing over 140 different styles were submitted to the 2021 U.S. Open Beer Championship by breweries from all over the world. The winners were announced on September 6th, 2021.
Lindemans Brewery has previously won other accolades at the U.S. Open Beer Championship over the years, including 3 Silver medals, 2 Bronze and 1 Gold for their complex Belgian brews since 2009.
An overview of all 2021 U.S. Open Beer Championship winners can be found here: http://usopenbeer.com/2021_us_open-medal-winners/.

Click here for more info about Lindemans Kriek.